HIRE A TOURIST GUIDE
TO DISCOVER TUSCANY
About me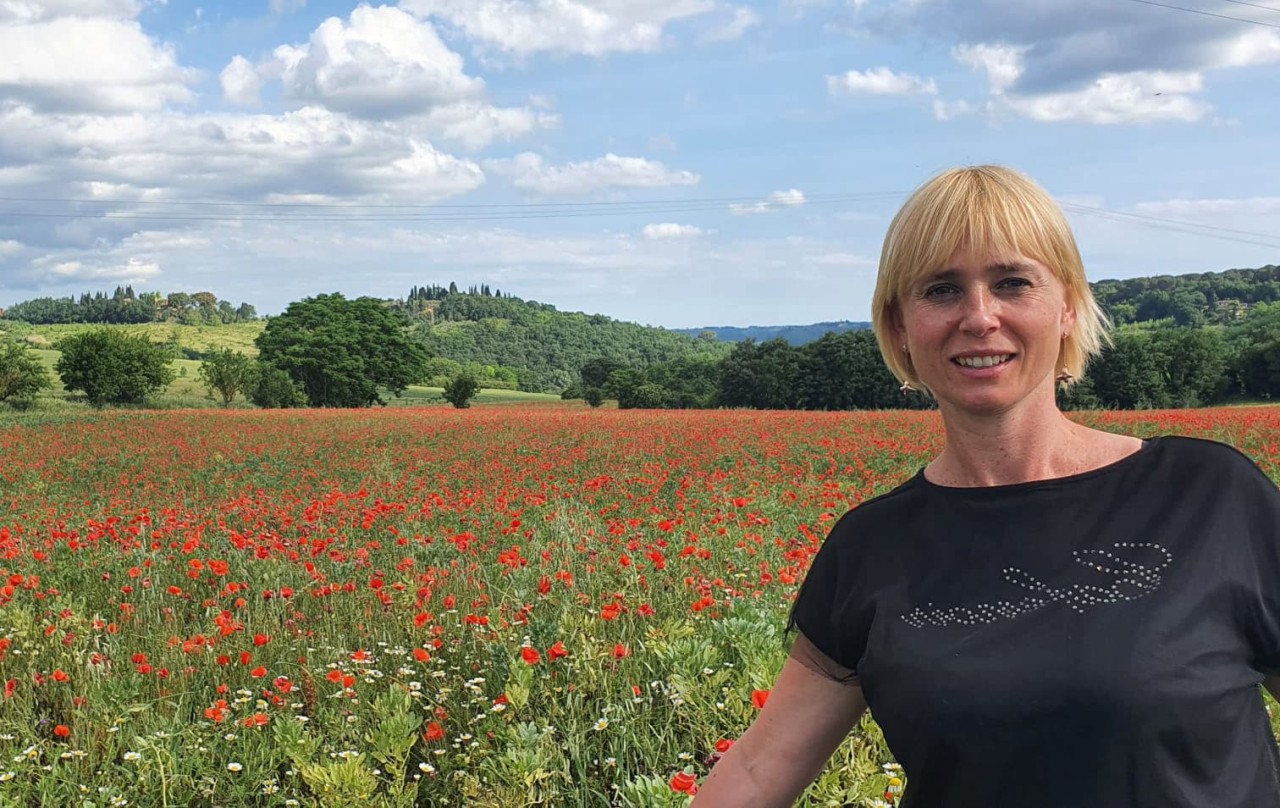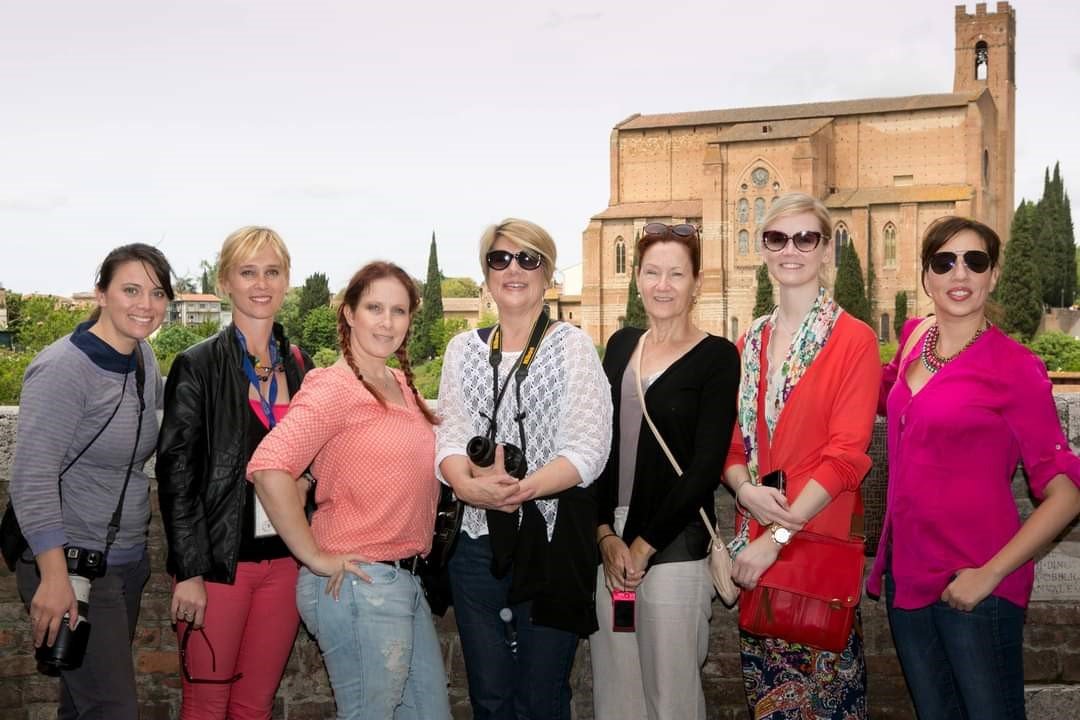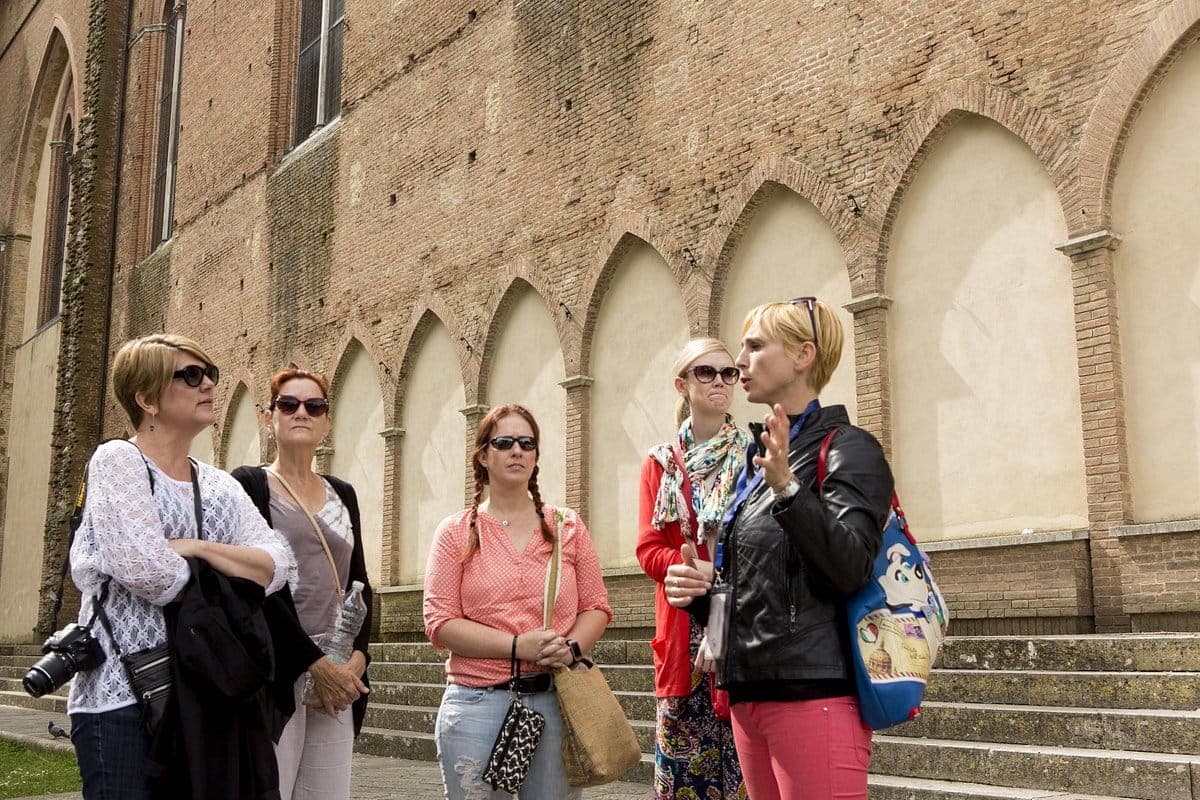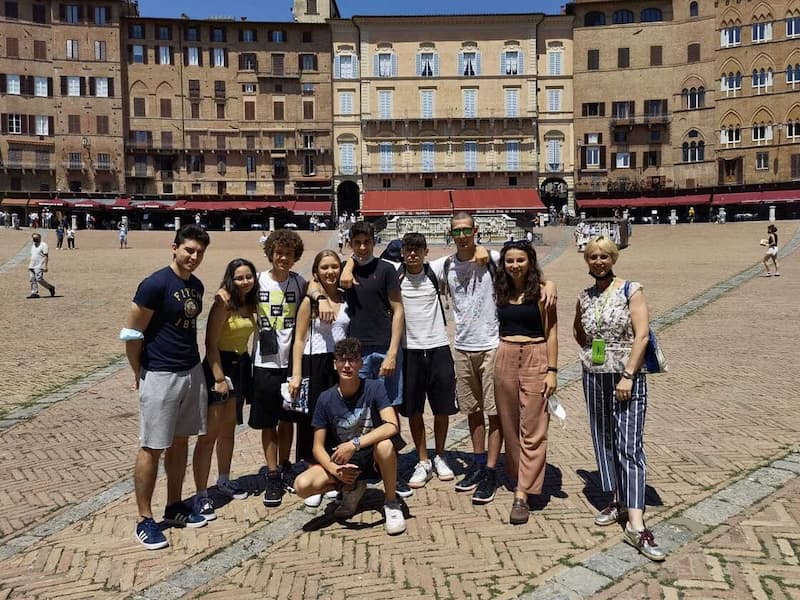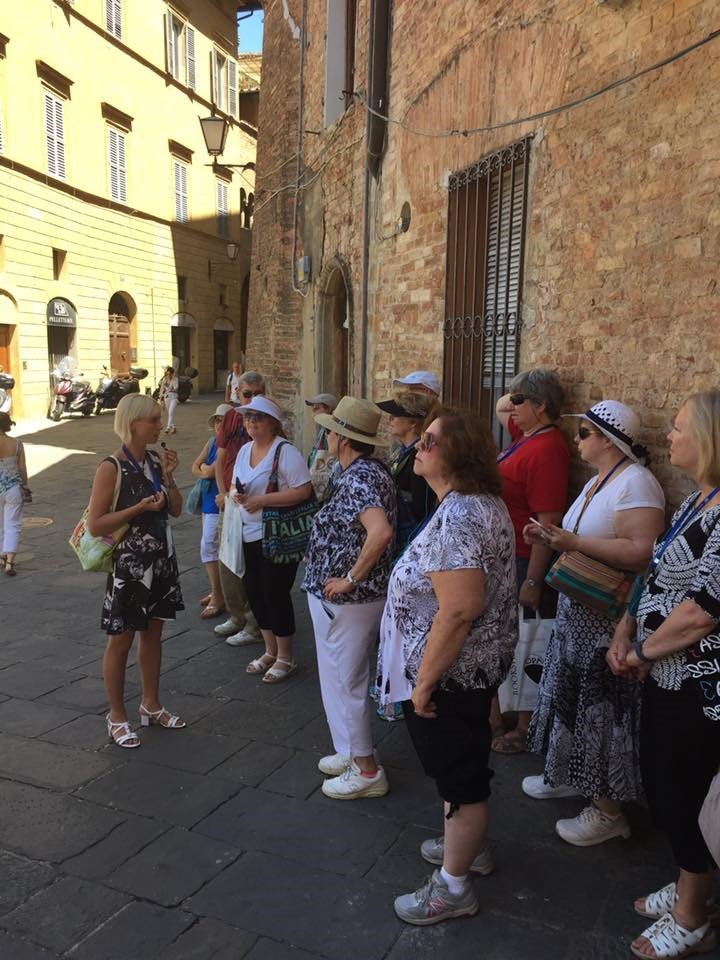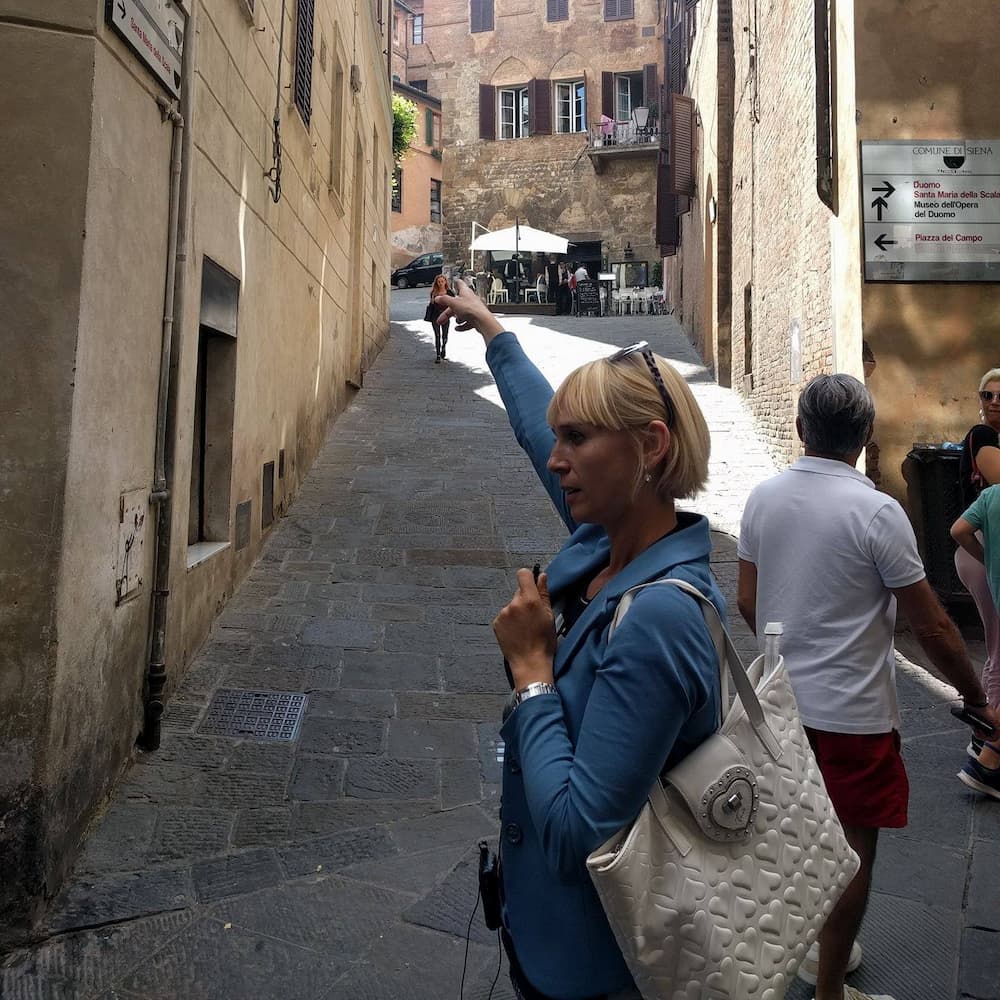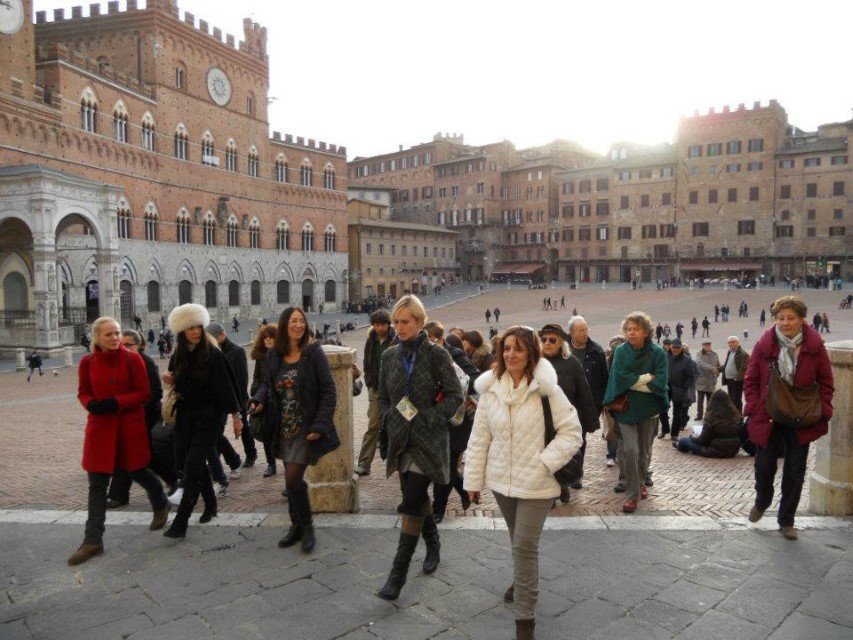 My name is Alessia Quercioli, and I'm a licensed tour guide for the Province of Siena.
I was born in Siena, where I still live with my husband and two children.
Living surrounded by the artistic treasures of my city – a UNESCO World Heritage site – led me to study Art History at University, with a focus on Medieval Art History, in which I earned my degree.
I worked for a few years at the offices of the Superintendence of Siena and Grosseto, cataloguing works of art found throughout Sienese territory as well as those conserved at the National Painting Gallery in Siena itself.
A scholarship from the Archdiocese of Siena allowed me to further my study of ecclesiastical art and architecture and its functions; drawing on the knowledge and insight I gained, I can accompany pilgrims to religious sites, as well as visitors of different cultures or religions who want to better understand the places they visit.
Over the years I have had several opportunities to work on educational programs for children and teenagers, guiding visits to museums and churches with the aim of teaching them something new in a fun and enjoyable way.
On this site, you can view some of my proposed itineraries, but if you don't find one that suits you, you can always contact me at info@sienaintour.com!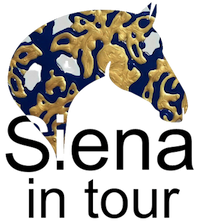 Information request
For prices, you can contact me at e-mail info@sienaintour.com or fill out the form; costs may vary based on group size, duration of tour and type of tour chosen.
There are special offers for packages of multiple days of guided tours. In the case of cancellation less than 24 hours in advance or no-shows, the entire sum agreed upon will be due.